Dana Wolf - Sensational Summer Shower
Posted - December 15, 2019

Summertime means fun in the sun for Dana Wolf, an incredible American with a tan and a passion for a good fuck. She's looking fine in a skimpy bikini that shows off her lush figure and easily lets her play with her titties, twat, and ass. An outdoor shower gets this cum loving cutie wet and wild.
»»» End «««
Odell - Moist Masturbation
Posted - December 15, 2019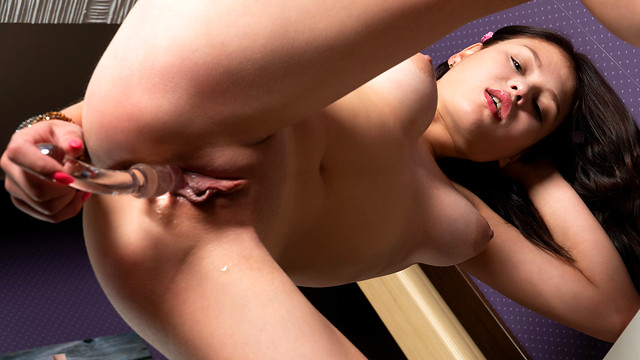 European chick Odell loves to make herself cum! She'll show you how it's done if you'd like. Slipping out of her dress, and then her bra and panties, she cups her breasts and pinches her puffy nipples. She demonstrates a titty fuck on the toy that'll make her cum, then shoves it deep inside.
»»» End «««
Taylor Krystal - Petite Pleasure
Posted - December 14, 2019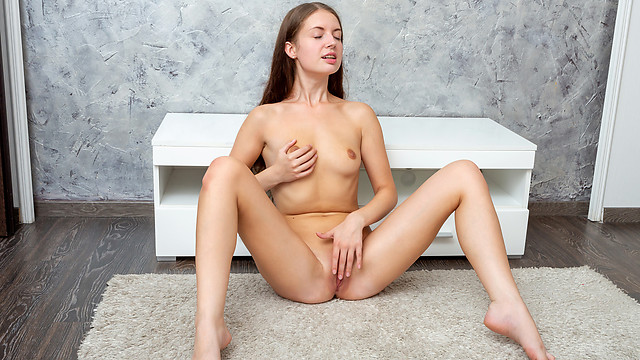 Sweet and petite, Taylor Krystal is such a cute little thing. You would never expect how much she loves to take her clothes off! Discarding her bra and panties, she caresses her small breasts and cock hungry bald snatch, warming herself up for a good time as she makes herself feel incredible.
»»» End «««
Dana Wolf - Marvelous Massager
Posted - December 13, 2019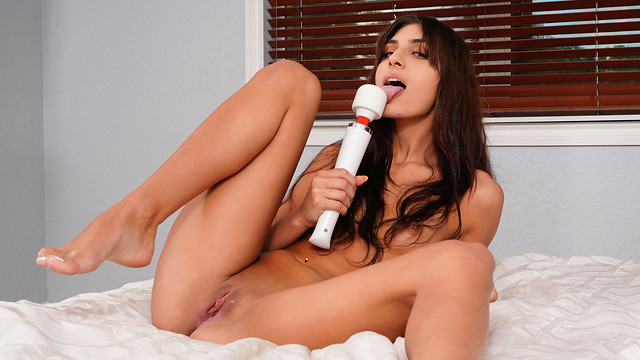 Dusky skin and an appetite for cumming are two of Dana Wolf's finer qualities, but this busty American is sure to surprise you with the secrets beneath her clothes, from the lush pertness of her breasts to her nice hard nipples. Watch her grab a vibrator and seduce herself to a big climax.
»»» End «««
Taylor Krystal - Lustful Lavender
Posted - December 13, 2019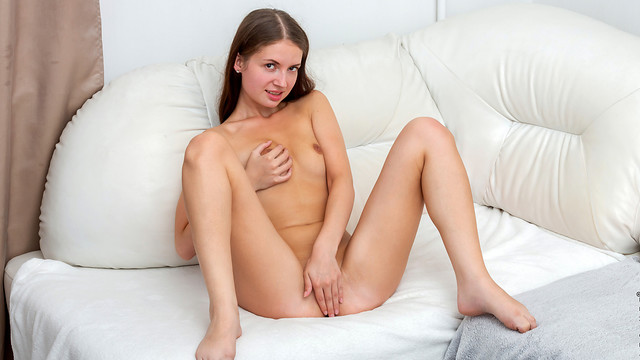 Sweet, sexy, and a little bit shy, Taylor Krystal gives us a peek of her cameltoe beneath her miniskirt. Her peek show is a slow burn, but if you put in the time with this hottie you'll get to enjoy the show as she exposes her perky little breasts and succulent bare pussy.
»»» End «««
Odell - Magic Mirror
Posted - December 12, 2019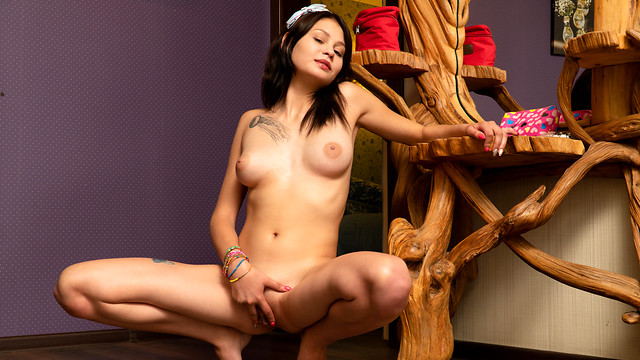 There's never a day that goes by where Odell doesn't sneak in a climax or two. After dolling herself up, she peels off her bra and panties and goes to work making herself feel great. Her bare pussy is filled with delicious juices she loves to lick off her fingers as she brings herself to climax.
»»» End «««
Dana Wolf - Deep Dildo Delight
Posted - December 11, 2019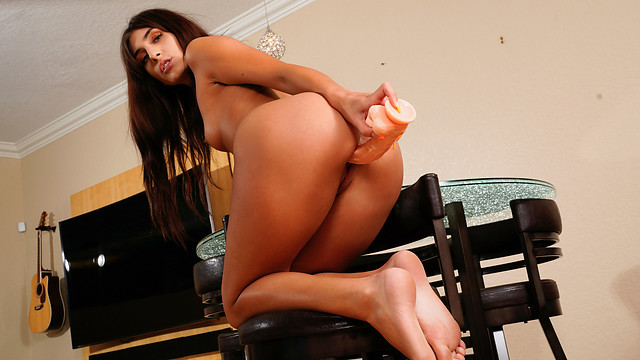 Dana Wolf loves playing with toys, but even more than that, this horny American loves showing off the things that make her bald pussy cum. She strips slowly so you can enjoy every delectable inch of her tight body, but once her panties are on the ground she grabs a big dildo to ride to climax.
»»» End «««
Odell - Cumming In Curlers
Posted - December 11, 2019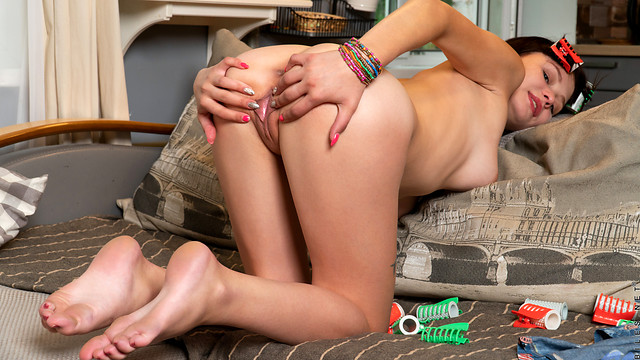 Russian teen Odell is here to rock your world! She's young and cute, but mature enough to know she wants to fuck. Enjoy the show as she whips out her luscious breasts and then peels her thong down so her fingers can get busy in her cock craving bald pussy.
»»» End «««
Papaya Zero - Wand Wonders
Posted - December 10, 2019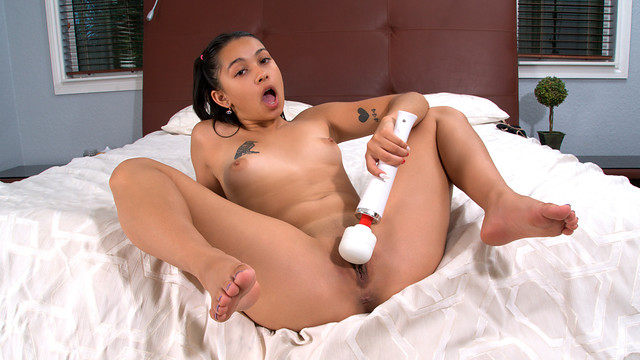 When Papaya Zero is in a playful mood, nothing will stop this exotic spinner from cumming. She starts with her small breasts as she pulls her puffy nipples until they're nice and hard. She slips out of her sheer panties, then grabs a magic wand and presses it to her clit until she's cumming.
»»» End «««
Daphne Dare - Seductive Sundress
Posted - December 10, 2019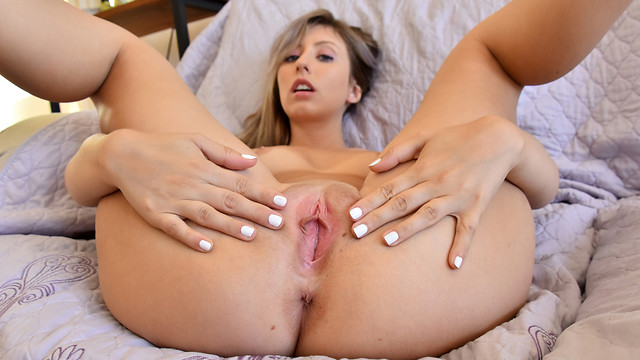 When Daphne Dare wants to get her pussy plowed, she just dresses in a cute little sundress and goes on the prowl. Today, she doesn't even make it out the door before her hands creep beneath her miniskirt to squeeze her ass. She starts stripping, exposing sunkissed skin and a bare snatch that needs to cum!
»»» End «««