Stacy Cruz - The Climax
Posted - December 31, 2019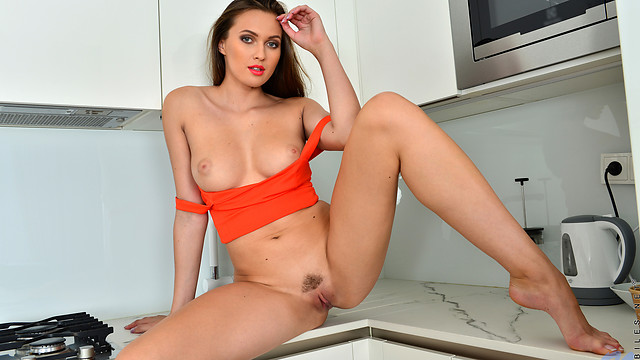 Stacy Cruz has a body that's the gift that keeps on giving. She loves making herself cum, whether it's with a partner, a toy, or just her talented fingers. Get an eyeful of her meaty pussy that's always wet and ready to party as she gets naked in the kitchen and feels herself up.
»»» End «««
Tiffany Love - Toy Pleasures
Posted - December 31, 2019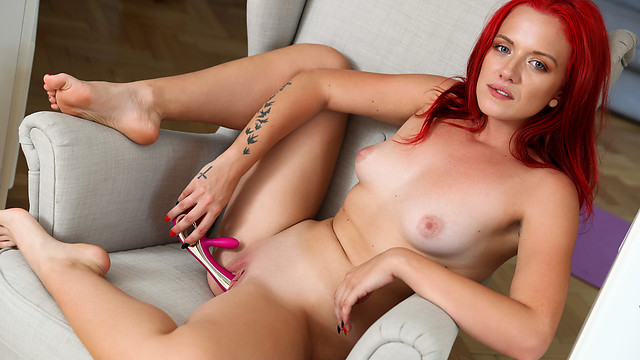 Redhead babe Tiffany Love wants to give you all her loving. Dressed in a barely-there top and short shorts, she can easily pop her tits and tush out for her pleasure. Grabbing a dildo, the cock hungry cutie slides it all the way inside and fucks herself to the climax she's been chasing.
»»» End «««
Leona Mia - Outdoor Orgasm
Posted - December 31, 2019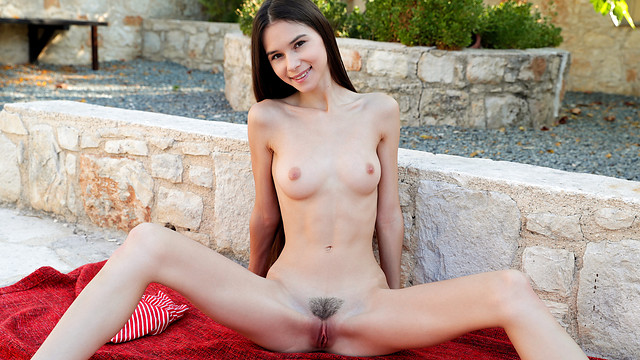 No matter when or where the urge to cum strikes, Leona Mia is up to answer the call of her willowy body. This tall and sexy Russian gets naked outside, settling in on a soft blanket so she can rub her clit and play with her slippery snatch until she reaches an orgasm.
»»» End «««
Polly B - The Right Touch
Posted - December 30, 2019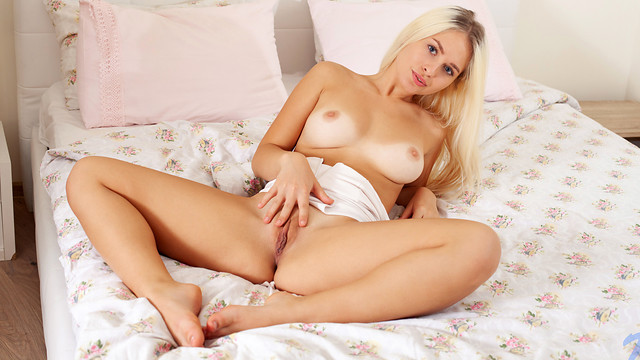 Polly B could have been a genuine model, but she'd rather get naked and make herself cum on camera than walk a runway. She's perfectly tanned and toned as she shows off the tan lines on her full tits and bare pussy. Once she gets naked, you'll want to bury your face in that creamy cooch.
»»» End «««
Stacy Cruz - Sexual Beauty
Posted - December 29, 2019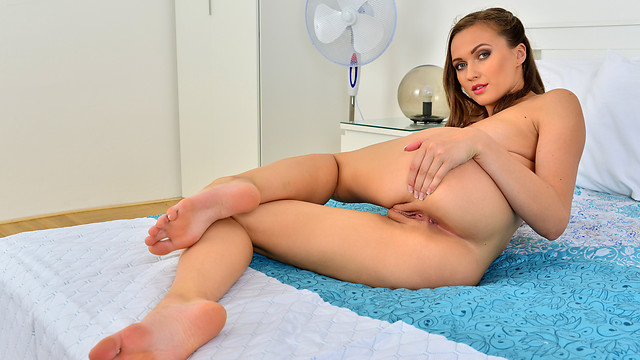 Busty beauty Stacy Cruz is smooth as silk and ready to rock your world. Peeling off her shirt, she fondles her nipples and jiggles her titties. Once her shorts come off, you'll get a full glimpse of her landing strip twat that's all set for a parade of orgasms once she starts masturbating.
»»» End «««
Polly B - Pleasing Polly
Posted - December 29, 2019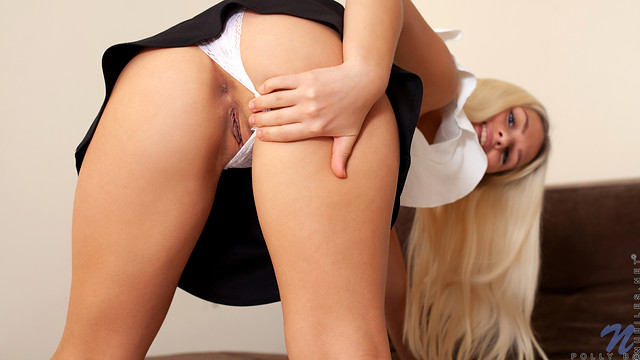 Pretty and perky, Polly B takes off her glasses and work uniform so she can have some fun! She's even more stunning as her clothes come off to reveal her incredible tan lines and lots of soft, smooth skin that you'll want to caress as you seduce her into letting you have a taste of her pussy juices.
»»» End «««
Tiffany Love - Send Nudes
Posted - December 28, 2019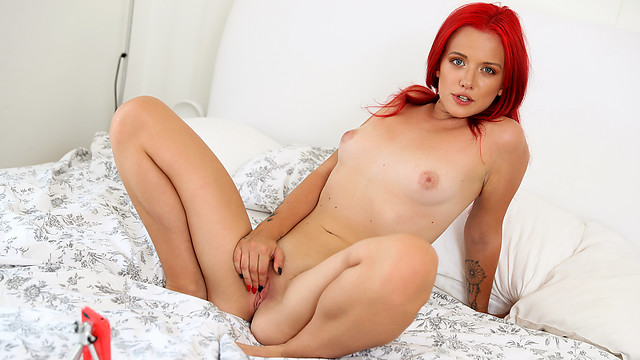 Wouldn't you love to receive nudes from a hot Euro babe like Tiffany Love? She snaps plenty of naughty selfies as she gets nekkid, revealing lots of creamy skin that is soft to the touch and ready to be explored by your tongue. Beneath her thong, her puffy pussy is all wet and ready to party!
»»» End «««
Stacy Cruz - Naughty Or Nice
Posted - December 27, 2019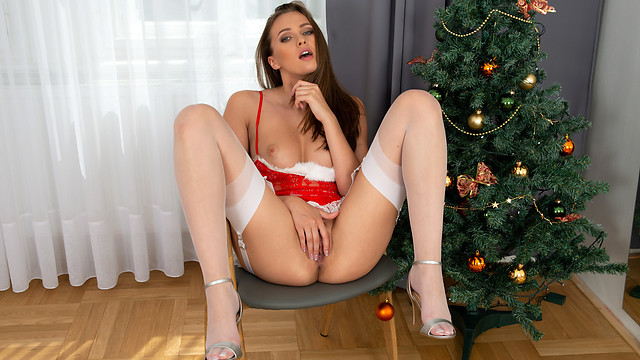 Dressed in some Santa lingerie, Stacy Cruz is proof that you can be rewarded for being naughty. Let this incredible gift of a girl spread herself out for you, with glimpses of her incredible big breasts and her cum hungry pussy that's filled with juices and ready for play time.
»»» End «««
Tiffany Love - Fitness Fun
Posted - December 27, 2019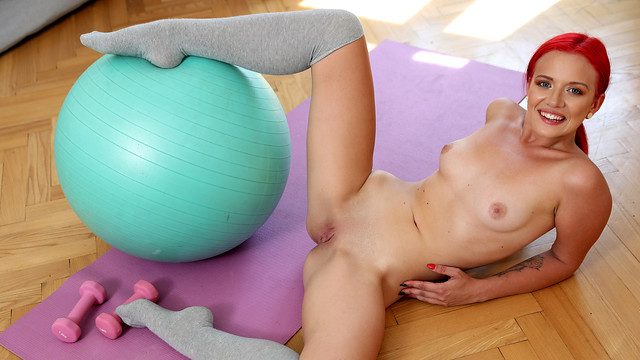 Always concerned for her health, exercise-loving hottie Tiffany Love makes sure to work out every morning. She strips between reps, making it easy to fondle her nipples to hard points and leaving a trail of the juices that drip from her creamy bare fuck hole on her yoga mat and the exercise ball.
»»» End «««
Polly B - Blonde Beauty
Posted - December 26, 2019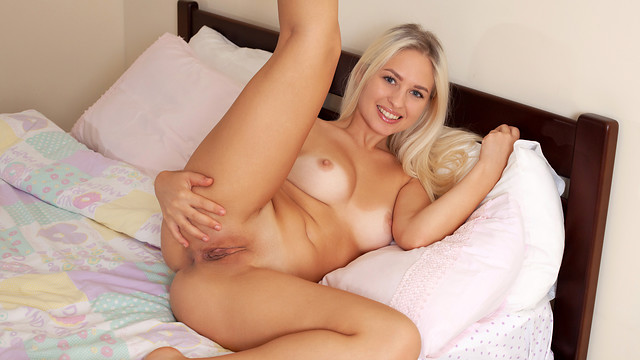 Lovely blonde Polly B is hot as hell as she takes off her tube top to let her tan lined breasts pop free! Once she's done playing with those beauts, she practices her twerking and then loses the shorts and panties. This horny chick's pussy is nice and slick as she explores her folds with her magic fingers.
»»» End «««