Jazmin Luv - Just Jazmin
Posted - October 31, 2021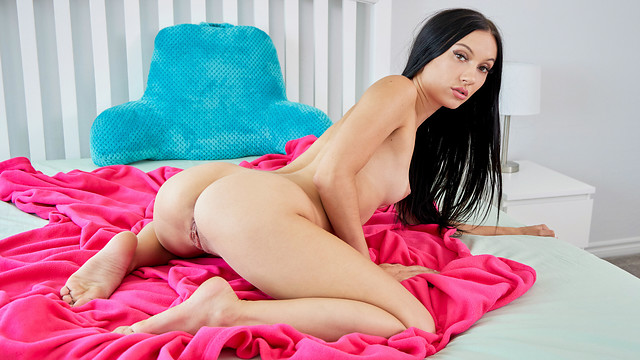 Check out the way a pair of short shorts clings to Jazmin Luv's incredible ass. She just loves to shake that booty on the way to a good time, if you get our drift. Getting out of her clothes is the next step towards getting off, and soon her fingers are playing all over that hot bod.
»»» End «««
Maria Wars - Tease And Please
Posted - October 31, 2021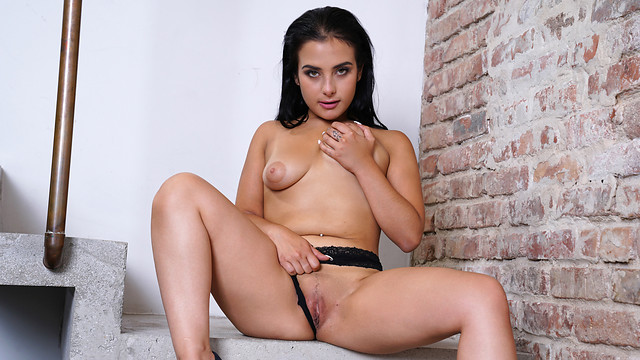 Big boobs and stunning curves will definitely get your attention as soon as Maria Wars struts onto the scene. Her high heels really highlight her long legs, especially as her clothes come off so you can feast your eyes on her puffy nipples and slippery landing strip fuck hole that can't wait for your attention.
»»» End «««
Liz Jordan - Sexy Cute
Posted - October 30, 2021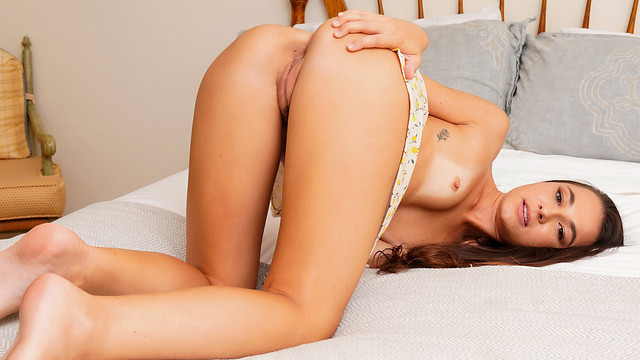 Teen dream Liz Jordan loves to put on a show by flashing her lovely breasts with their always-hard nipples. This horny coed isn't prepared to stop at just a peek at the tits. Her hands are in constant motion as she hikes up her miniskirt and peels off her panties to go to work on her creamy twat.
»»» End «««
Liz Jordan - Princess Of Passion
Posted - October 29, 2021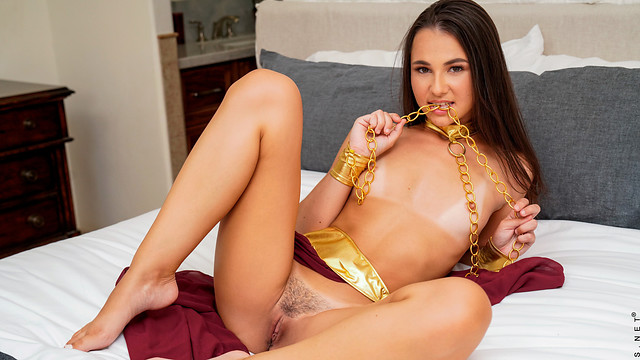 A pretend princess, Liz Jordan commands you to cater to her pleasure. Who wouldn't want to trace this teen's tan lines with their tongue and get her nipples hard along the way? While you're at it, give her the pleasure she needs by grabbing her Magic Wand vibrator and pressing it to her clit for a good time.
»»» End «««
Jazmin Luv - How Its Done
Posted - October 29, 2021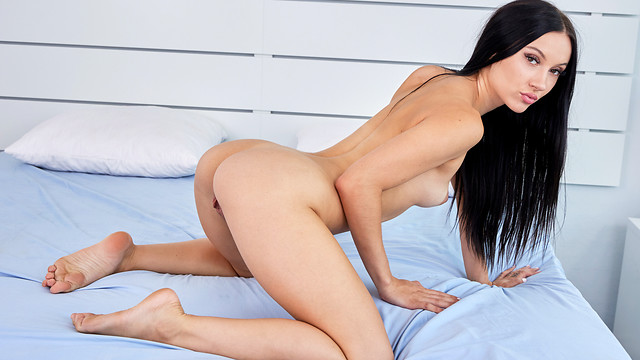 Wouldn't you want a piece of Jazmin Luv? Her tight figure really shines in her boy suit as she strips own. By the time you can enjoy the sight of her tan lines and puffy nipples, this horny cutie's hairy fuck hole is all wet and ready for a good time that won't stop without cumming.
»»» End «««
Maria Wars - Solo Seduction
Posted - October 28, 2021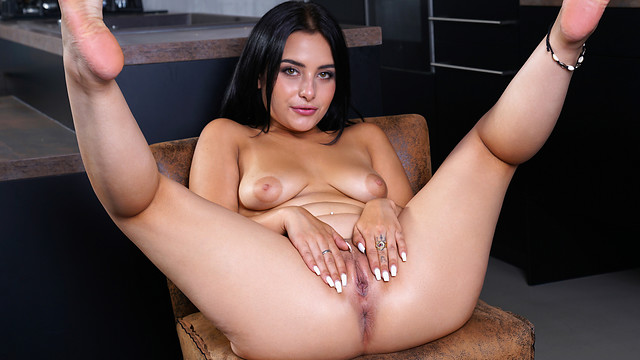 What would you do if a Spanish gem like Maria Wars came up to you in the street and wanted to get it on? How could you say no to curves like that? This busty shorty wants you to get her off. She'll do a hot striptease for you in an invitation to cum inside.
»»» End «««
Jazmin Luv - Dress Me Up
Posted - October 27, 2021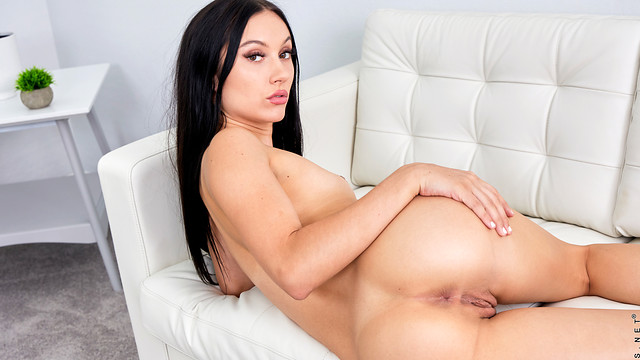 Who wouldn't want a piece of Jazmin Luv with her incredible body, especially that ass? She flaunts herself in a crop top and miniskirt with a thong underneath, but she truly shines when she has stripped down so her talented fingers can squeeze her tits and ass, then move on to fondling her lovely pussy.
»»» End «««
Maria Wars - Cumming Cutie
Posted - October 27, 2021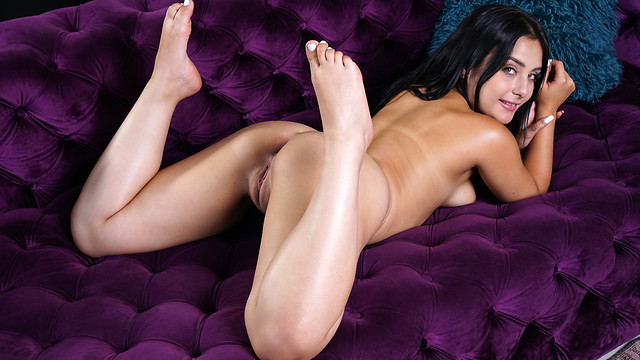 A dress with a short skirt shows off the curves that Maria Wars so loves. This pocket sized babe is definitely DTF. From her big boobs with their tan lines to her landing strip twat, this horny cutie is as sexy as it gets and can't wait to use a vibrator to make herself cum.
»»» End «««
Amelia Nice - Want A Taste
Posted - October 26, 2021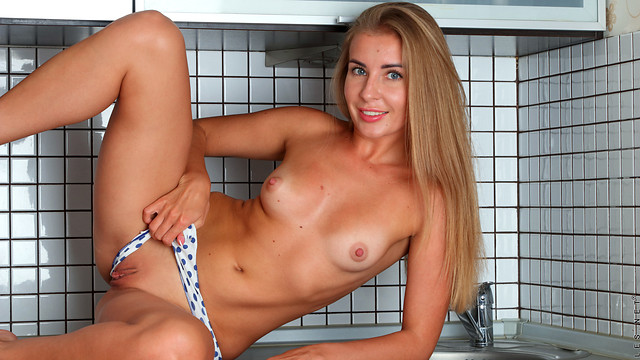 You will definitely want a taste of whatever treats Amelia Nice has on offer. This hotblooded cutie isn't about to take the time to relocate when she's feeling horny. Instead, she strips down right in the kitchen and works her hands from her tan lined titties to her juicy puss before grabbing a vibrator to finish herself off.
»»» End «««
Tristan Summers - Time To Myself
Posted - October 26, 2021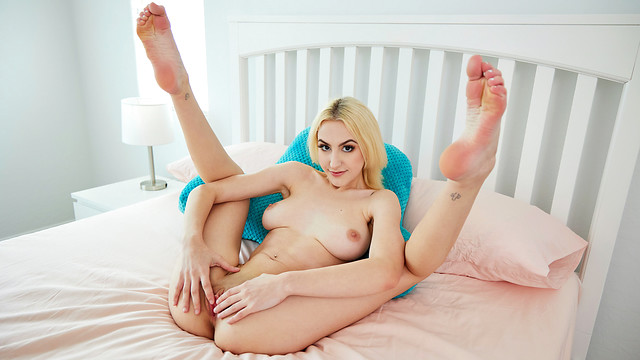 Tristan Summers is back for another round of fun where she flaunts her big tits and wiggles her ass in its tight thong. That's just the beginning of what this horny blonde teen is willing to do for a good time! Peeling off her clothes, she shakes her ass and then works her fingers down her cream filled slit.
»»» End «««