Gracie Gates - Get Some
Posted - February 16, 2022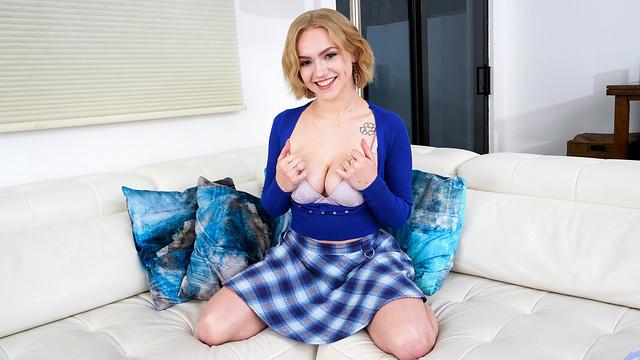 American teen Gracie Gates is as cute as a button in her dress, but she's suddenly as sexy as it gets once she starts demonstrating how easily it comes off. Her bare pussy is an absolute treat as she spreads her thighs and lets her fingers get busy spreading her cream everywhere!
»»» End «««
Little Elizabeth - Who Loves Pussy
Posted - February 15, 2022

Horny redhead Little Elizabeth is a pint sized ball of horny joy. She cannot get enough of feeling herself up, especially her perky boobs and hard nipples. There's just one thing this hottie loves more than her tits: Her twat. Watch her peel her panties off and give you the grand tour of her bare pussy.
»»» End «««
Tory Sweety - Tory Time
Posted - February 15, 2022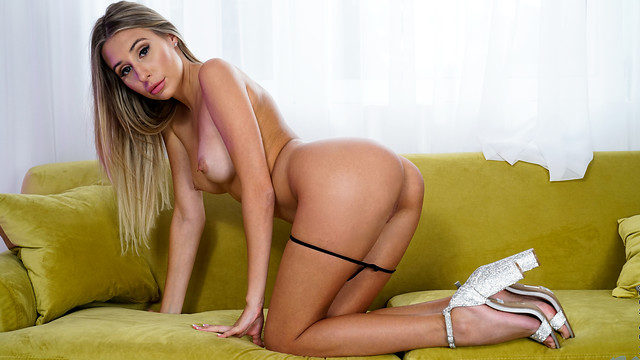 How can Tory Sweet hide a figure like the one she's rocking? This bombshell doesn't even try. Instead, she flaunts those titties and that big ass. We simply cannot get enough of watching her strip down and put those fingers to work making her meaty pussy wet and ready for so much more.
»»» End «««
Milka Feer - Making Myself Cum
Posted - February 15, 2022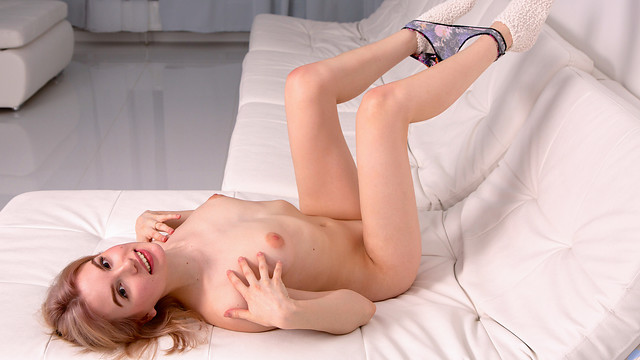 Cum loving Milka Feer can't wait to get naked and have a good time with her tight nubile body. This hotblooded Russian isn't satisfied with the magic her fingers are creating as they roam her tits and twat, so she grabs her favorite dildo and shoves it deep into her bare cooch for a good time.
»»» End «««
Harlow West - The Girl Nextdoor
Posted - February 14, 2022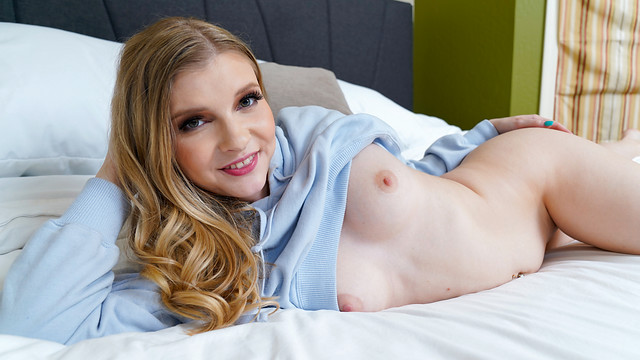 There's something so sweet about Harlow West that she could very well be the girl next door. She wants you to notice her in the Biblical sense, so she'll pull out all the stops from a peek at her lovely breasts to a full view of her bare twat. Let this fair skinned hottie seduce you!
»»» End «««
Little Elizabeth - Sweet Little Elizabeth
Posted - February 13, 2022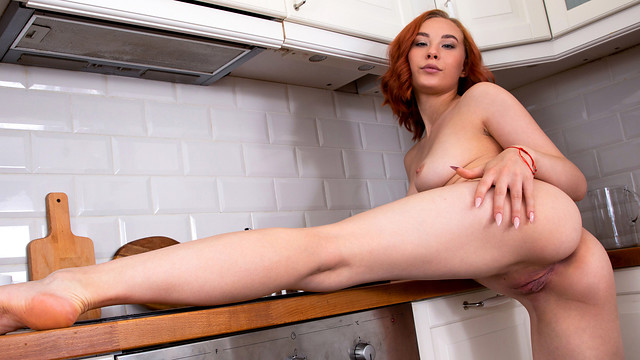 Looking fine as fuck in a miniskirt that easily lifts to show her panties that hug her ass, Little Elizabeth is the tastiest treat in the whole kitchen. Let this hot redhead show off every inch of her pint sized body as she gives you a tour of all her best assets.
»»» End «««
Harlow West - Sweet And Sensual
Posted - February 13, 2022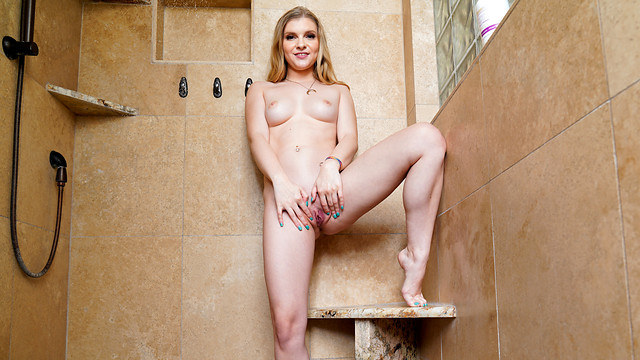 Harlow West was so happy to undress for our cameras that she came back for another set! Today our bubbly blonde wants to show off her favorite shower activity, which is of course feeling herself up before the water makes her skin slippery wet and even more exciting to play with.
»»» End «««
Tory Sweety - Tease Me Right
Posted - February 12, 2022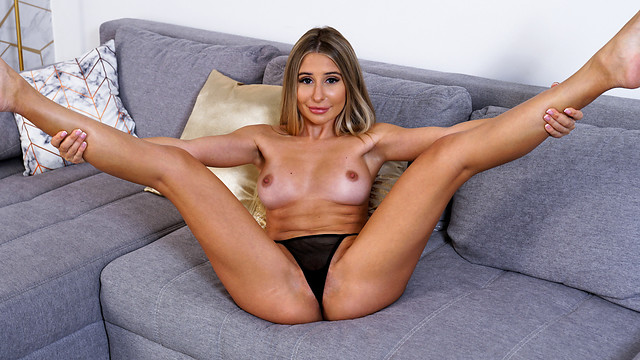 With a figure like the one Tory Sweety is rocking, you'd want to get naked whenever the mood strikes, too. There's nothing keeping this horny Russian's clothes on, so she shrugs them off and takes the time to squeeze those boobs. By the time her fingers move down to her bare twat, she's all wet and ready to party.
»»» End «««
Little Elizabeth - Let Me Show You
Posted - February 11, 2022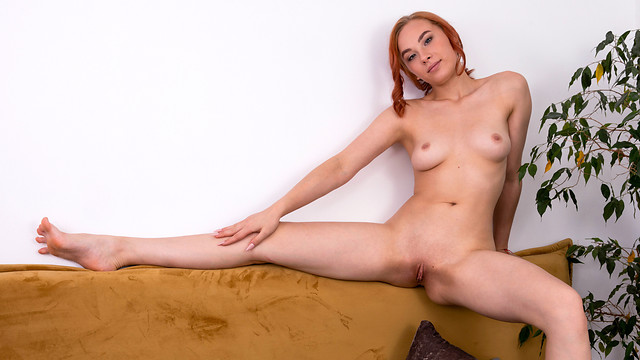 Little Elizabeth is the kind of redhead you'll want to take home and have your way with the second you lay eyes on her, and she's totally cool with that. Sleek and sexy in equal measures she pops her boobs out of her shirt and her ass out of her panties so she can settle in for a good time.
»»» End «««
Tory Sweety - Sexy Sweet
Posted - February 11, 2022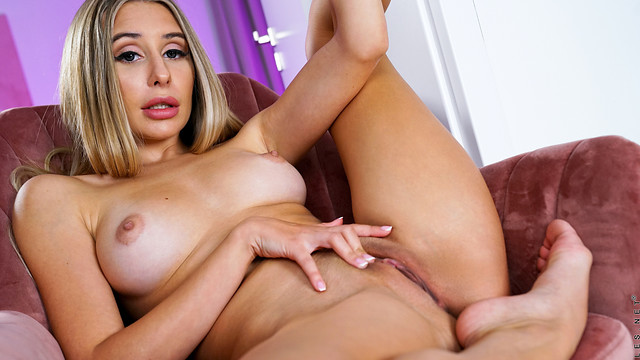 A little black dress is all Tory Sweety needs to get ready for a night of clubbing. If she decides to stay in and masturbate instead, all she has to do is shimmy out of that dress and thong, then go to work pleasuring her big boobies, hard nipples, and dripping snatch.
»»» End «««